About Us
A global specialty packaging pioneer, CCL is the largest label company in the world and provides innovative solutions to the Home & Personal Care, Premium Food & Beverage, Healthcare & Specialty, Automotive & Durables and Consumer markets worldwide. The Company is divided into four reporting segments: CCL Label, CCL Container, Avery and Checkpoint.
On the job training!
The Collierville, TN location (just outside of Memphis) has two locations, producing sleeve, in-mould, pressure sensitive and booklet labels, utilizing various printing processes:
• Digital • Offset • Gravure • Flexographic
Finishing processes include: • Bindery • Slitting • Seaming • Inspection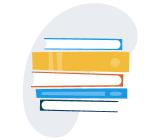 On the Job Training
With the opportunity to earn more as you develop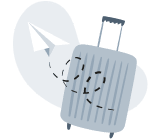 Paid Time Off
New employees earn PTO after their Introductory Period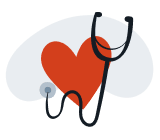 Medical insurance
Full medical insurance, including dental and vision.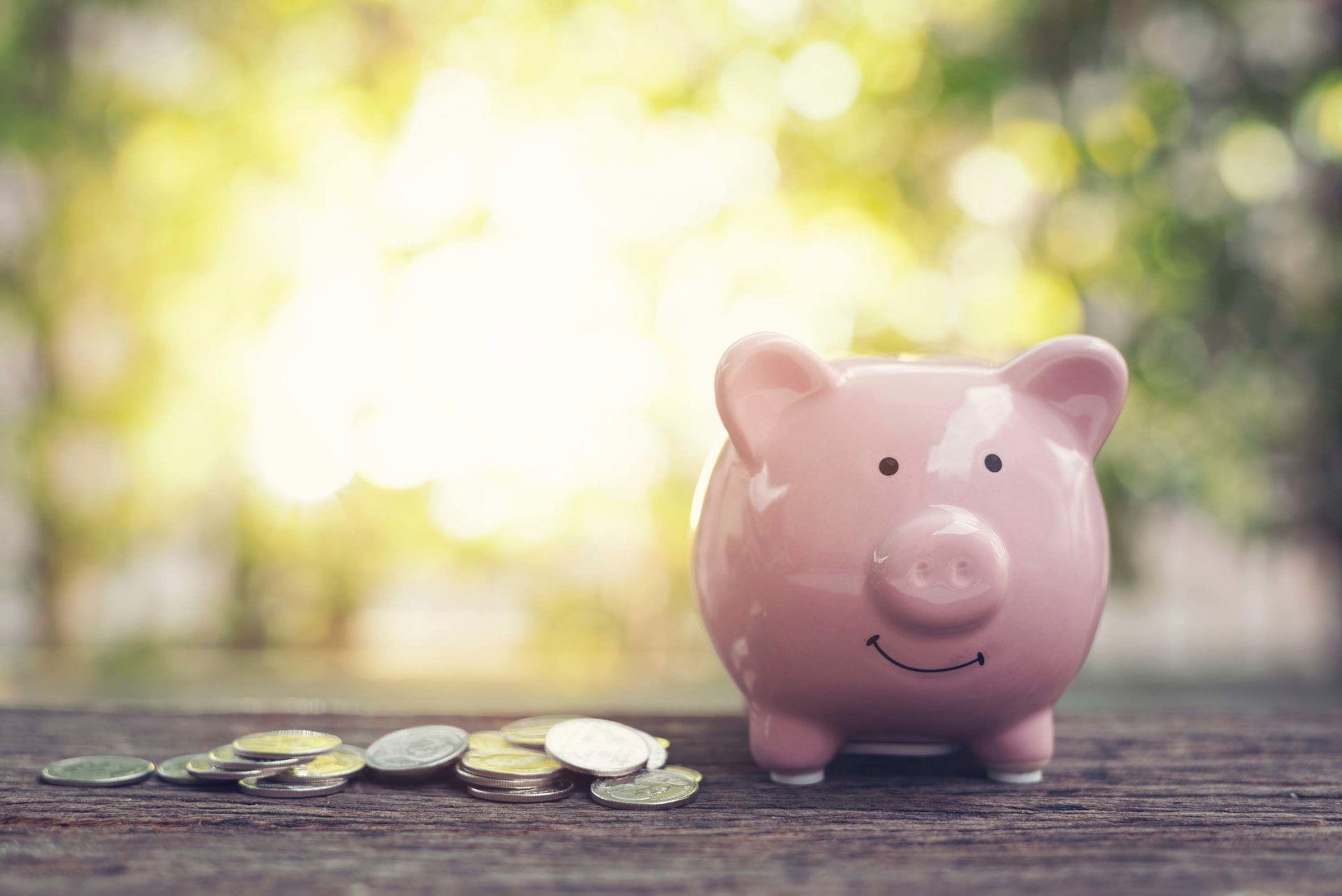 401(k)
Company contributes 2%, regardless of Employee contribution!
Location
Our facilities are located in beautiful Collierville with easy access to the intersate.
Address 670 Progress Road Collierville, TN 38017
ADA The company will comply with the provisions of the Americans with Disabilities Act (ADA) and also with local state legislation as part of its Equal Employment Opportunity Commission (EEOC) policy. The company will not discriminate against qualified individuals with disabilities in regard to application procedures, hiring, advancement discharge, compensation, training or other terms, conditions and privileges of employment.
The company will reasonably accommodate qualified individuals with a disability so that they can perform the essential functions of a job unless doing so causes a direct threat to these individuals or others in the workplace and the threat cannot be eliminated by reasonable accommodation and/or if the accommodation creates an undue hardship to the company. Contact the HR department with any questions or requests for accommodation.


EEOC
The company provides equal employment opportunities (EEO) to all employees and applicants according to state and federal laws without regard to race, ethnic origin, age, color, creed, gender identity, religion, citizenship, genetic information, amnesty, ancestry, national origin, gender, marital status, sexual preference, military status, or physical disability. This policy applies to all terms and conditions of employment, including, but not limited to decisions on hiring, promotion, job assignment, training rewards and other Human Resources management functions on the basis of qualifications, ability and performance.